Dublin practice
Straighten your smile with Specialist Orthodontist Practice at our Dublin location. Nestled on quiet Anne's Lane near Trinity College and St Stephen's Green, our Dublin practice provides a convenient location for our patients in downtown Dublin.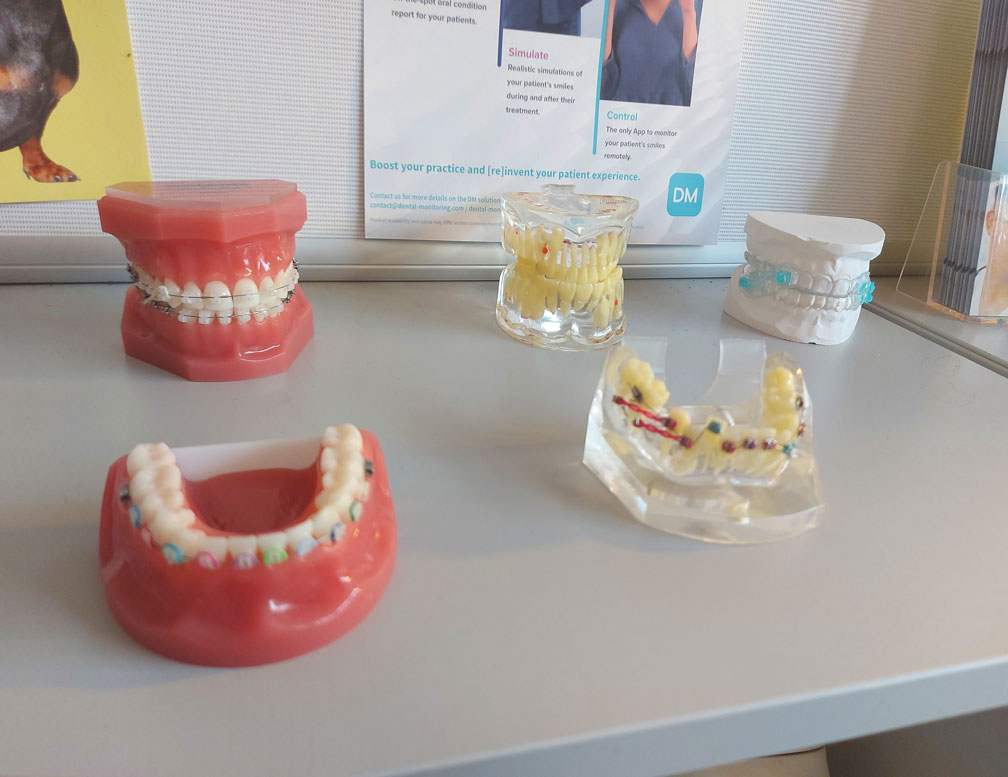 Specialist Orthodontic Practice
2 Anne's Lane
Dublin, D02 Y284
Tel: (01) 2855399
Email: reception@sop.ie
Opening hours
Our Dublin practice is open by appointment only. You can schedule an appointment from Monday to Friday between 8:30am to 5:30pm.
Ready to book an appointment?
Schedule your consultation with our team in central Dublin today.