Treatment for kids and teens this September - start treatment in a matter of weeks! Find out more
Our incredible Open Event ends in;
days
Hours
Minutes
Seconds
Get a FREE consultation worth €150 at our Fun Open Event for under 12s!
On 22nd June 2023 from 3pm-6pm, we are inviting any children under 12 (and their parents of course!) along to the practice to find out what teeth straightening options are available to them! We know the topic of teeth isn't always exciting so we have some fun things planned at the event;
FREE consultation with our specialist orthodontist
FREE 3D scan of their teeth - see their teeth on the big screen!
FREE quote (if dentally ready for orthodontic treatment)
Disclosing tablet and toothbrushing station - let's see how well they're looking after those teeth
Fun educational activities on how to brush teeth effectively
Meet Rudi, our practice mascot and find out his top tips for a healthy smile
Competitions to win prizes and free goodie bag and samples on the day
FREE refreshments and entertainment including a fabulous face painter!
Spaces are limited so register your interest today to save up to €150 at our under 12 Open Event.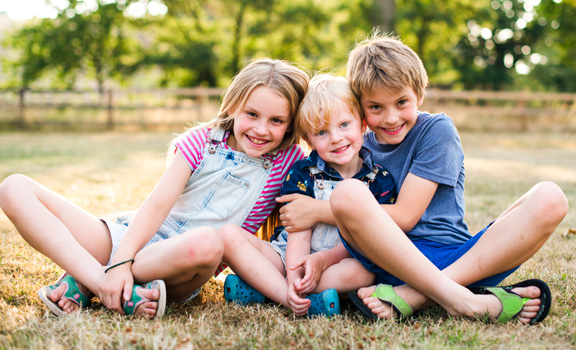 Why choose us
1
We are Specialist Orthodontists
Their treatment will be led by a Specialist Orthodontist with over 20 years of experience - we can treat even the most complex orthodontic cases.
2
Remote monitoring
We offer Dental Monitoring to our patients - so they can complete your treatment from the comfort of their own home, which means less visits to the practice!
3
Our pre-orthodontic guidance program
Specifically designed to monitor and guide your child's dental development and growth over time with two visits a year.
4
Affordable payment options
We don't want finances to get in the way, so we provide flexible finance options to help with the costs of orthodontic treatment.
The Orthodontic Society of Ireland recommends visiting a Specialist Orthodontist around age seven. By this age, most children have a mix of baby teeth and adult teeth, which allows Dr Geoghegan to diagnose and correct tooth and jaw problems before they worsen.
Dr Geoghegan might not recommend orthodontic treatment at this time, but we offer a pre-orthodontic guidance programme with visits twice a year. This allows us to monitor the growth of your child's smile and intervene at the opportune time.
Not only does orthodontic treatment give you a beautiful, straight smile - it can also lead to better health. Straight teeth are easier to keep clean, so children will be less likely to develop tooth decay or gum disease after orthodontic treatment.
If you think your child or teen could benefit from orthodontic treatment, please book a free consultation with our team today. We look forward to working with you to protect the health of your child's smile.
Simply complete the form above to get started!
*T&Cs apply. Limited appointments available. Offer cannot be used in conjunction with another offer. Offer valid for new patients under 12 only.